Don't miss out on your search!
FULL REPORT ACCESS AND MORE
Search by VIN, License Plate, and Model

Title Status Check

Vehicle Specifications

Theft Records Search

Accident Records Search

Salvage Lookups

Sales History Searches

Market Values & Ownership Cost

Download Report (PDF)
LAST STEP - CONFIRM AND PAY
FAQ
VEHICLES COVERED
Our database covers vehicles with the 17-digit VIN, manufactured from 1981 onwards. Vehicle history reports are available for cars, motorcycles, trucks, buses, and RVs.
PAID REPORTS
Your payment covers our acquisition of vehicle data from public record sources.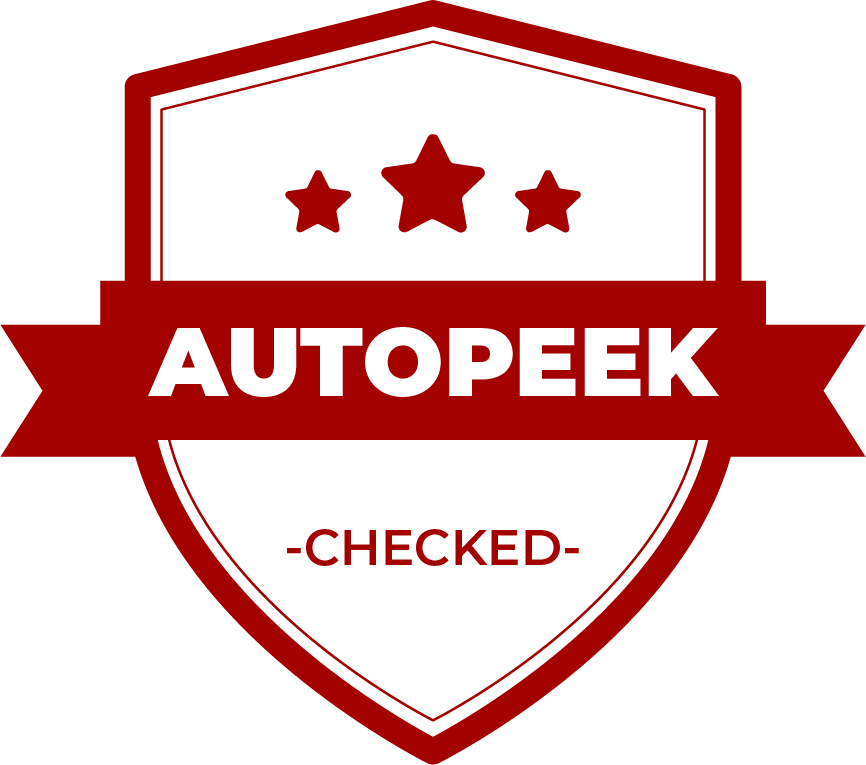 SATISFACTION GUARANTEED
We stand behind our service:
Satisfaction guaranteed or your money back
Live Customer Support Hours: Open Daily 9:30 am – 5:30 pm PT