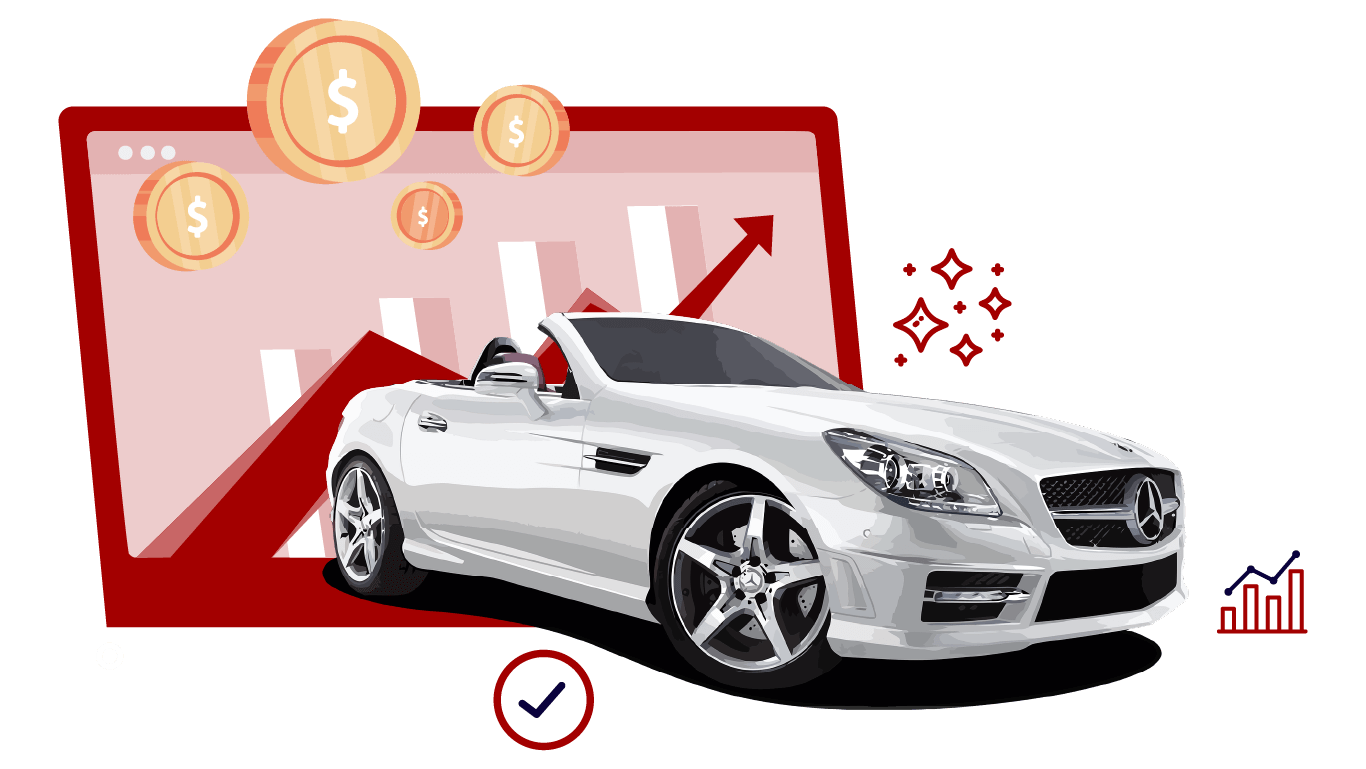 AutoPeek is a full-service website for all your vehicle data needs.
Enjoy a streamlined and hassle-free experience to access accurate and up-to-date vehicle history reports, compare different vehicles, get an instant market value appraisal, and find the best auto insurance rates. AutoPeek.com has the resources and support you need to make an informed decision at every stage in the car-buying process.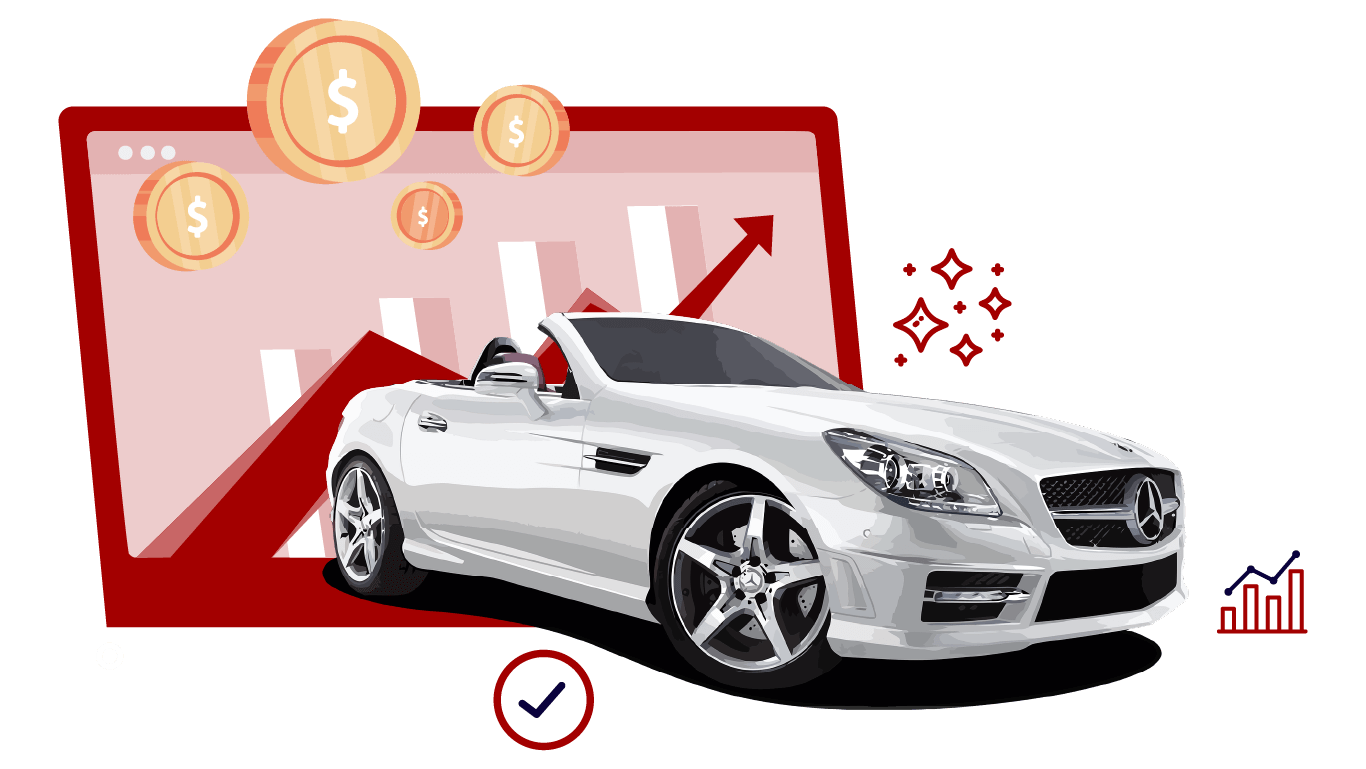 Car Ownership made easy with AutoPeek.
AutoPeek's mission is simple: make the car owning, buying, and selling experience better and more affordable.

APIs
For seamless integration of information such as vehicle specs, values, and historical data.

Data Feeds
Vehicle market listings from thousands of dealerships across 50 states.

Data for Resale
Buy data on theft, accident, sales, and more in bulk for your own vehicle data brand.
AutoPeek also offers vehicle data for used car sellers and other businesses in the vehicle industry.
AutoPeek's trusted sources of vehicle data.
AutoPeek.com has formed partnerships with government and industry entities to acquire essential vehicle data

Excellent sources of information on vehicle registrations and titles (DMV), insurance claims (insurers), and damaged or totaled vehicles that have been salvaged for parts (salvage yards).

Inspection data, accident records, and other motor carrier information through the Federal Motor Carrier Safety Administration (FMCSA);

Vehicle safety recalls and complaints, airbag deployments, and odometer tampering through the National Highway Traffic Safety Administration (NHTSA);

More accident details from state authorities, open lien status from auto loan providers, and other related particulars add to the wealth of data from an AutoPeek vehicle report.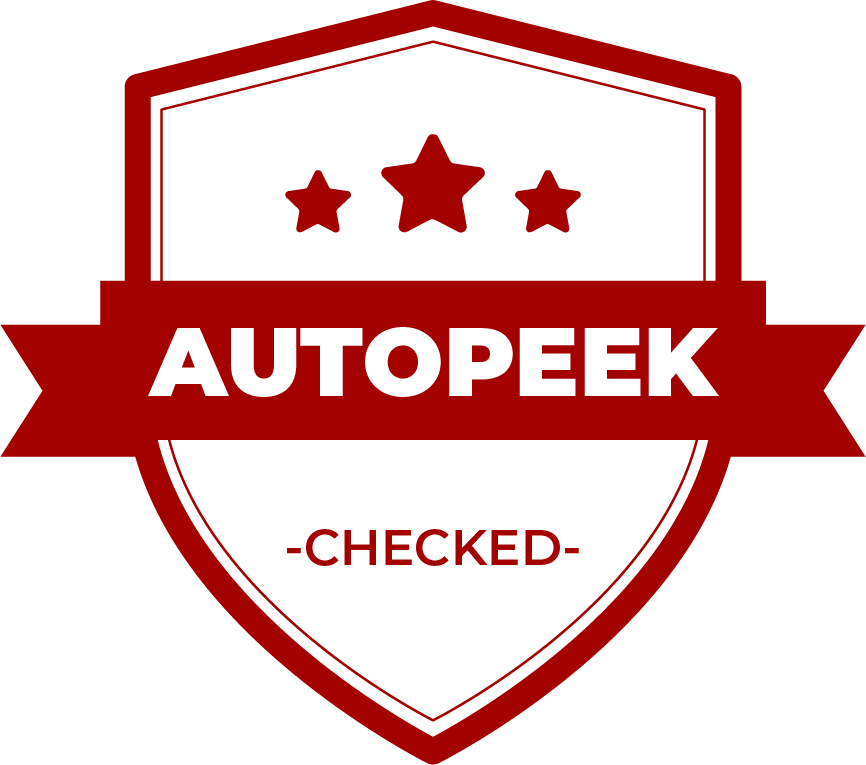 Whether you're a car owner, seller or buyer, AutoPeek provides tools and resources to help you make more informed decisions.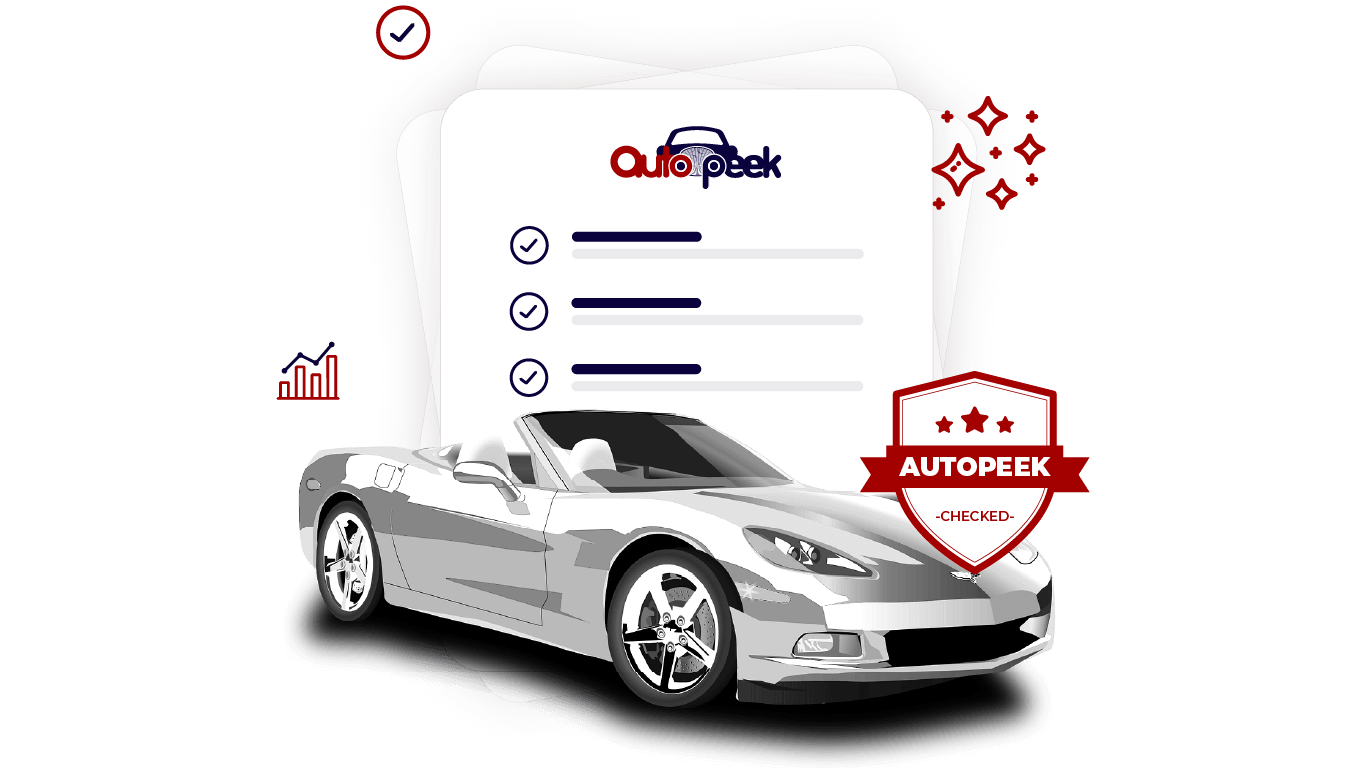 Run vehicle history reports.
The information used to compile AutoPeek's report is aggregated from various government agencies, non-profit organizations, and industry sources.